Business Owners • Plan Administration
T
he Finway Group is a dedicated Third Party Administrator offering full-service retirement plan administration, compliance testing, and annual IRS and DOL reporting. But there's a shorter way to say all that:
Our job is to take care of you.
With more than 20 years in business and a team of pension-certified professionals, Finway can be a designated ERISA 3(16) Plan Administrator as outlined by the Department of Labor's Employee Retirement Income Security Act of 1974.
Unlike companies that also sell mutual funds or insurance and offer plan administration, we're specialists. We're here to help you avoid the costly mistakes, regulatory penalties and liability exposure that can come with other "bundled" providers.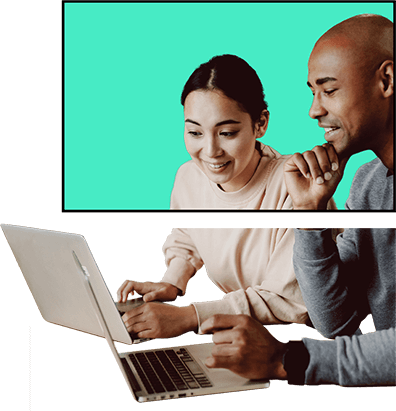 When you choose to outsource your plan's administration and operation to The Finway Group, you have a partner that will save you money and time.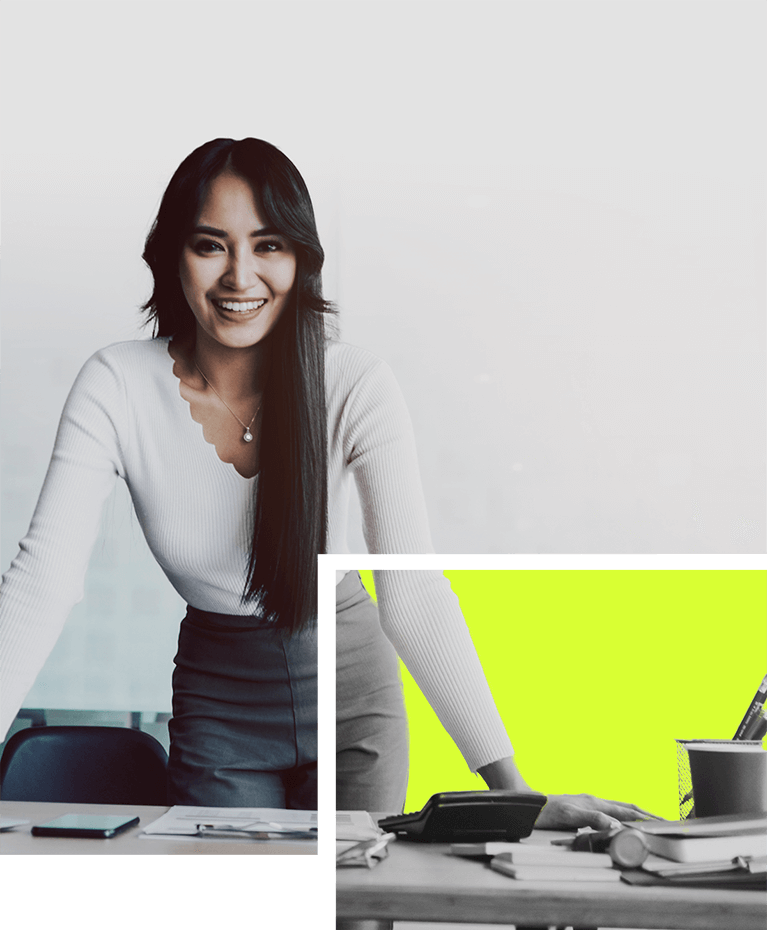 Among other tasks, as TPA we will:
Design, draft, and file required plan documents
Manage annual plan administration
Evaluate and test employer contributions
Perform required compliance testing and recommend remedies to any testing failures, as applicable
Prepare annual IRS and DOL forms, notices, and disclosures, including IRS Form 5500 and related schedules
Generate the Summary Annual Report
Manage participant loans, hardship withdrawals, and other distribution requests
Manage required plan amendments and restatements
Getting it Right Over the Long Haul
It's a fact. Life equals change. The same is true of your business. Your business evolves, grows, changes. Likely, so will your goals and aspirations and what you're looking to your retirement plan to achieve for you and your employees. So, shouldn't your retirement plan evolve too? We think so.
A key component of our annual administration is an expert plan analysis and check-up to see if the existing plan and plan design are meeting your current needs. And, we'll make recommendations to ensure your plan continues to be a key driver in helping you reach your goals.
The Finway Group also offers our proprietary Architect 401(k) Solution that allows you to offload your "Plan Administrator" responsibilities to us.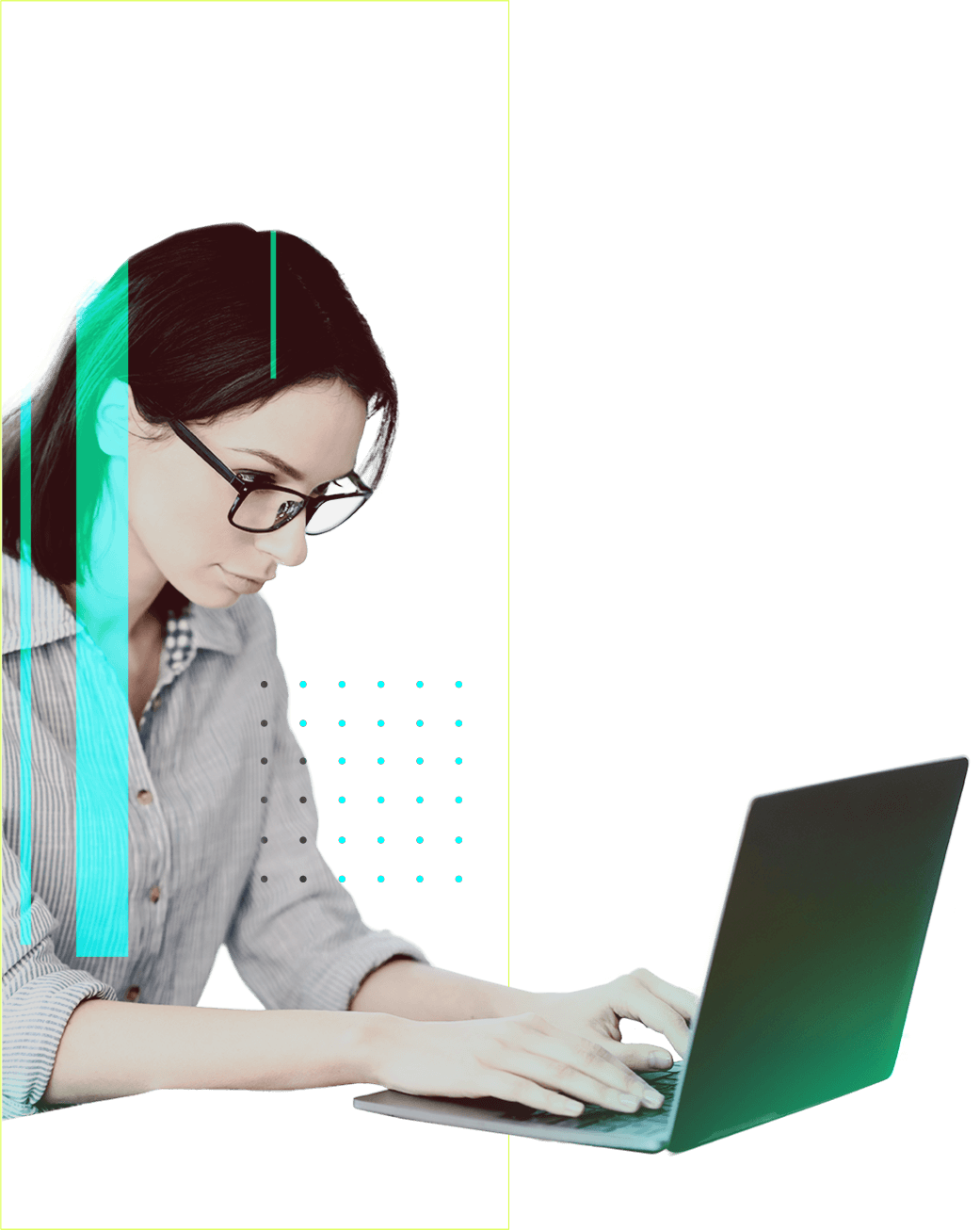 The Finway Group also offers our proprietary Architect 401(k) Solution that allows you to offload your "Plan Administrator" responsibilities to us.
We can serve as an ERISA 3(16) Plan Administrator and Plan Fiduciary to your plan, accepting much of the responsibility and liability of correct operations, including signing off on your annual IRS Form 5500.
We're here to make your life easier.
The Finway Group has always done an excellent job for us. We have had the pleasure of working with them for several years now. We are highly satisfied with their services, professionalism, and responsiveness to emails and phone calls. Dealing with retirement plans can be a complex situation, but The Finway Group makes it an easier process by explaining things in a manner that we all understand. We have a great deal of trust and integrity in The Finway Group and would highly recommend them as a TPA for any company's retirement plan.
Wild Rose Casino