Choose Finway • A Difference You'll Appreciate
When you're looking for a firm to manage your retirement plan, it makes sense to shop around. The role of third party administrator, or TPA, is an important one—one you should fill with care.
We think you'll discover we don't compare with the others. And the differences are obvious.
Most plan sponsors have never met their TPA. That won't happen with Finway.
Our approach is much more personal. What are your business goals? What pain points are you experiencing in the operation of your plan? We ask the questions that enable us to offer custom strategies and solutions that fit.
Let's find ways to make your life easier.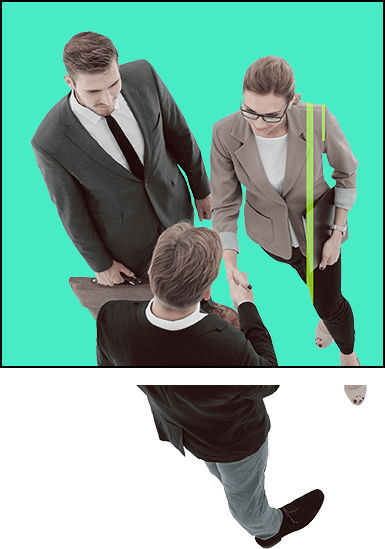 We offer a level of 3(16) plan administration that exceeds the standard.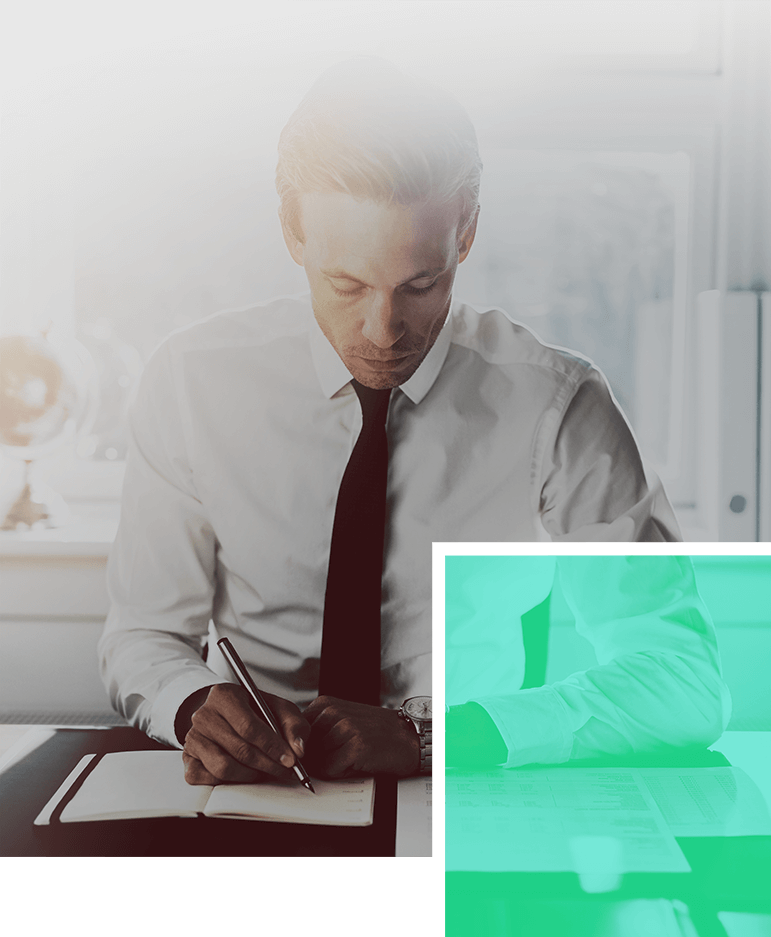 O
thers may offer supplemental support services or limited fiduciary activities. The Finway Group is an ERISA 3(16) Plan Administrator, as defined by the Department of Labor's Employee Retirement Income Security Act of 1974. Our proprietary 3(16) Plan Administration by Finway Group means plan sponsors can delegate most of the risk, responsibility, and liability of their fiduciary role to our expert team. 
At least 80% of the plans we administer have chosen this high level of service.
We're high-tech.
And we're high-touch, too.
Technology helps us get the job done—get it done right and get it done on time. Our custom software and direct links to recordkeepers, captures all the data needed to make your plan run efficiently and cost-effectively. But that's not the end of the story. You can count on a compassionate and dedicated team of Finway professionals who are ready to find solutions to your unique challenges and eliminate the everyday hassles of plan administration.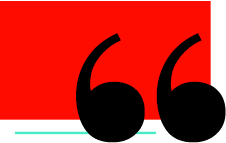 In today's small business environment, offering an employer sponsored 401(k) plan is very important. With all of the regulations and reporting requirements, the administration of the plan can be overbearing. At Heartland Tire & Auto Center, we have found a great group to take care of everything needed to offer a great retirement savings plan for our team. The Finway Group team has been awesome! They have an easy to use website for both the employees and the employer. They take care of all of the necessary reporting and file it in a timely fashion. And above all, they have a great group of employees that truly care about their clients! If you are a small business owner looking to offer a 401(k) plan for the first time, or looking for a change, I'd encourage to get in touch with The Finway Group.
Heartland Tire and Auto