Resources • Annual Plan Limits
The IRS annually announces cost-of-living adjustments for qualified retirement plans and IRAs. Some plan limits remain unchanged because the increase in the Consumer Price Index does not meet the thresholds for their adjustments, while others may rise.
The Finway Group is pleased to offer this chart for your reference.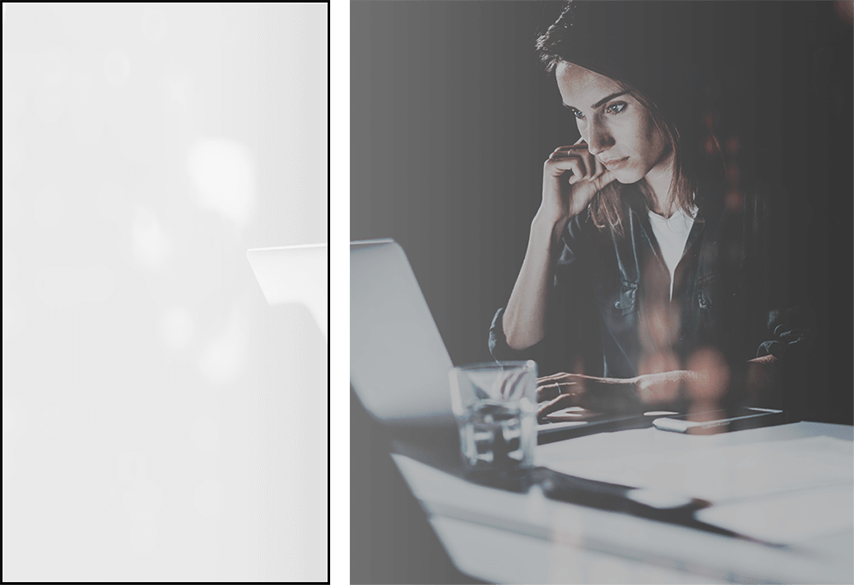 Annual Compensation and Contribution Limits

for Qualified Retirement Plans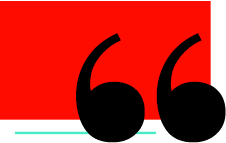 "The Finway Group is a team of knowledgeable professionals providing financial services to meet the needs of their clients. They are a wealth of knowledge, providing superb customer service, and are always a pleasure to work with. They maintain a positive and upbeat attitude and work to educate clients in order for them to make solid decisions that work best for their company. I highly recommend The Finway Group for financial services!"
Anant