Financial Advisors • Plan Fiduciary Services
The Finway Group offers a unique and proprietary solution to administrative fiduciary responsibility for financial advisors and their plan sponsor clients: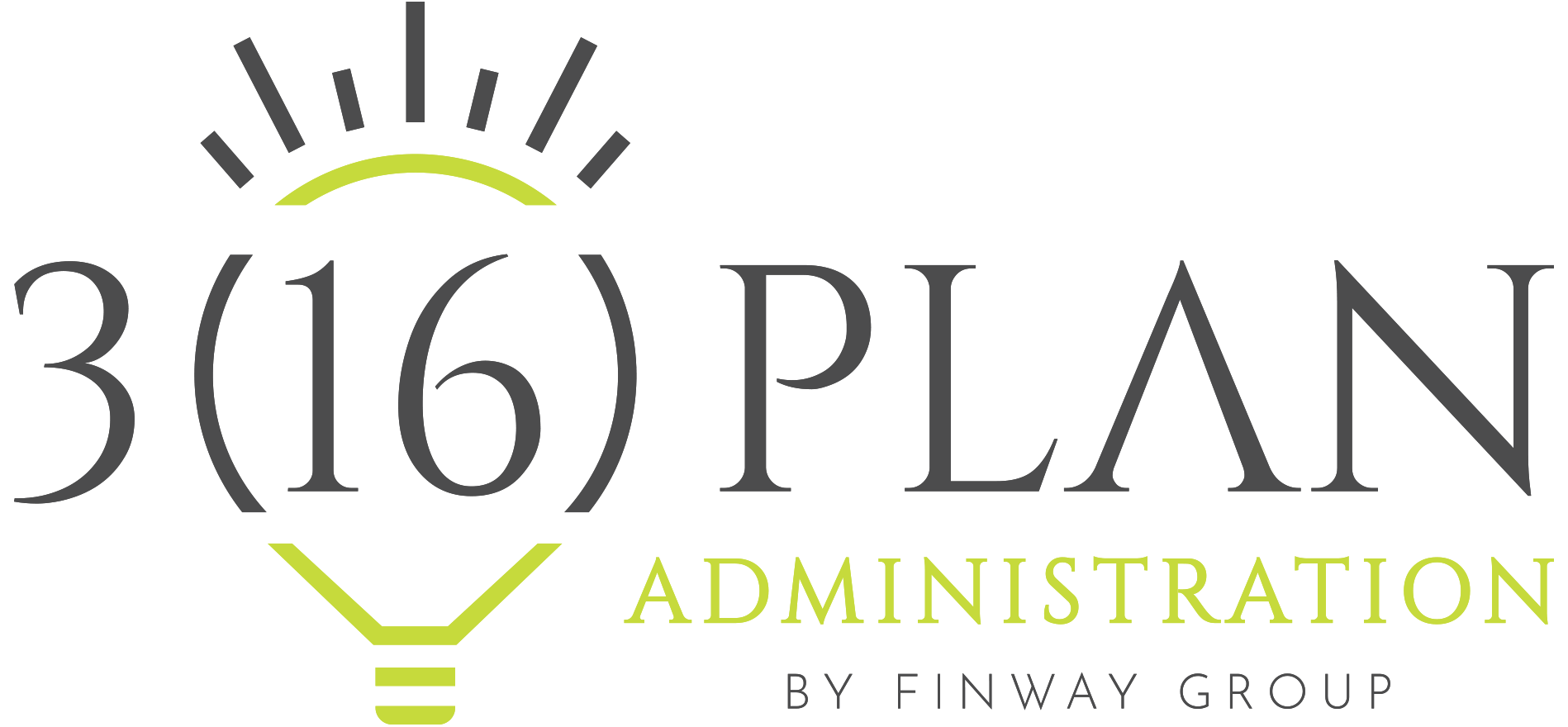 As a 3(16) Plan Administrator, as outlined by the Department of Labor's Employee Retirement Income Security Act of 1974, we offer our 3(16) Plan Administration program to plan sponsors looking to outsource their "Plan Administrator" fiduciary responsibilities — and the inherent headaches, hassles, heartburn, and risks.

The Finway team will help analyze an existing plan, making note of all current fees and expenses.

We assist you in preparing a side-by-side comparison of the existing plan to a 3(16) Plan Administration solution.

We design and implement the recommended, approved plan and engage with the client to provide Third Party Administrator services. In a separate agreement, the plan sponsor designates The Finway Group as 3(16) Plan Administrator and Plan Fiduciary.

Finway assumes the fiduciary risks and responsibilities of plan administration, enrollment, distribution, day-to-day operations, and many other activities required by ERISA.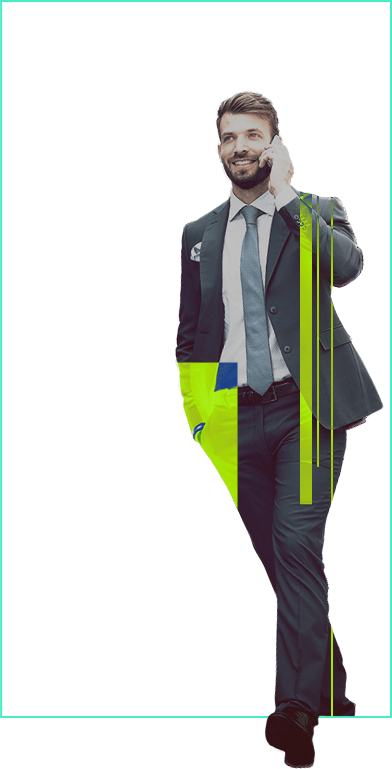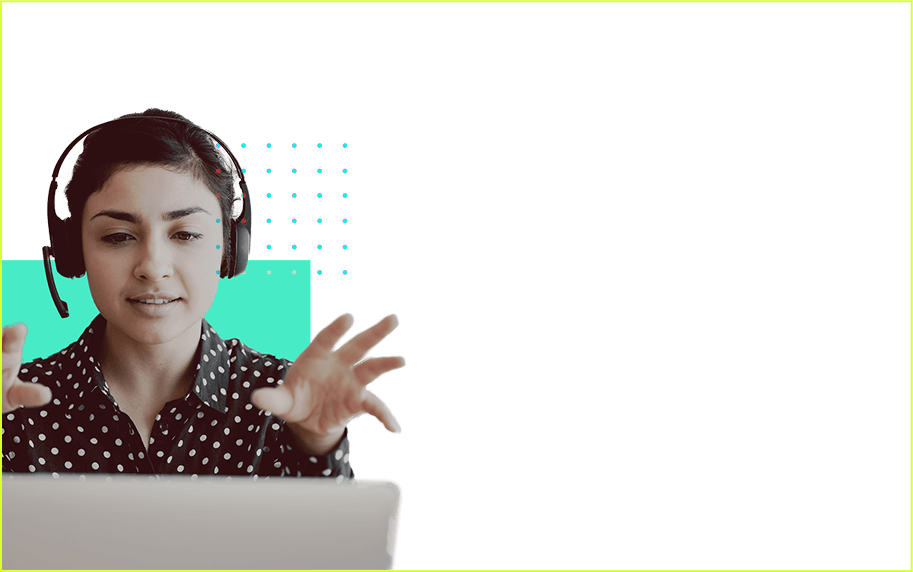 Assessing the Competition
T
hough Finway Group is not alone in offering 3(16) fiduciary services, our
3(16) Plan Administration by Finway Group
is unlike others in the marketplace. We will work with you to clearly communicate to your clients — in
plain
English — their fiduciary role and obligations as required by ERISA.
Then we will educate them on their options to outsource most of their responsibilities to us in a manner that is easy to understand and explain. Other providers often make sweeping statements that sound like your client has no remaining obligations as fiduciary. That's simply not true. Let us help guide your clients through their options.
Outsource and Win
Once your client chooses our 3(16) Plan Administration by Finway Group, our team steps in, offering you and the plan sponsor a comprehensive solution that saves money and time. We're here to help you grow your 401(k) business through exceptional service.
With 3(16) Plan Administration by Finway Group, we've got skin in the game.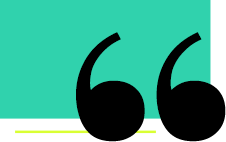 The Finway Group serves as a fiduciary for over 88% of my retirement plans that I am the advisor on. Their full range of 3(16) administration and plan fiduciary services are the best in the area. They are very easy to contact and their customer service is exceptional. I would highly recommend them to any advisor who is looking for additional services above and beyond what most advisors offer to their retirement plan clients.
Financial Advisor Partner