Business Owners • Plan Design and Consulting
T
he Finway Group's sole business is to serve as a TPA, and/or ERISA 3(16) Plan Administrator, for retirement plans—
your plan
. We don't sell direct to plan sponsors; we choose only to partner with financial advisors. We don't offer investment advice. Our singular focus is
your
business and
your
goals.
If you're considering a retirement plan, a Finway consultant will help identify the pros and cons of various plan options for your unique situation. If you have an existing plan in place, we will evaluate its strengths and weaknesses, offering you viable alternatives or fixes.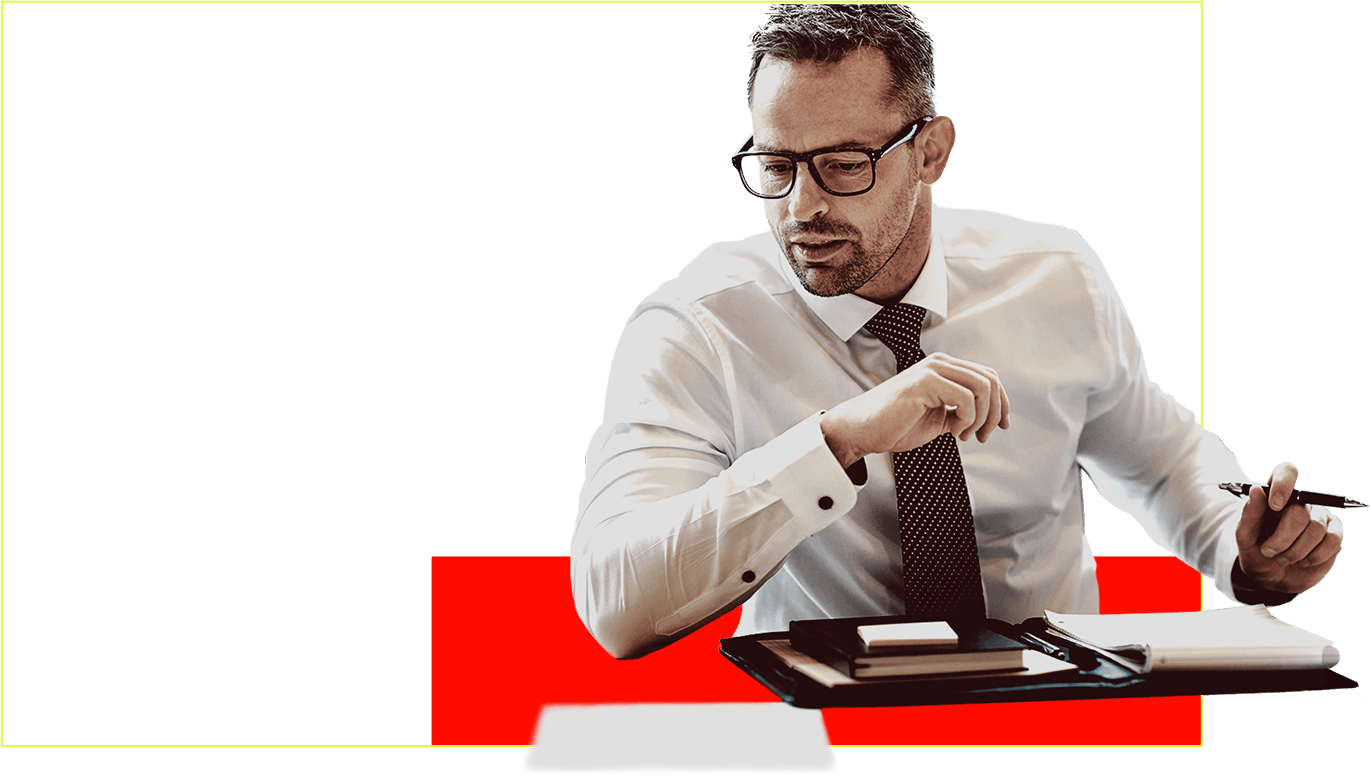 We can offer a team of experts well versed in the financial benefits and obligations retirement plans offer business owners,
taking into consideration…
Goals of the owner(s) and the business
Size and demographics of your staff
Pressures of attracting and retaining a workforce
Other discovery issues vital to your success

No round pegs in square holes
.
Our plan design consulting and services are grounded in years of experience designing and administering virtually every type of retirement plan. It may be a 401(k) will suit your business best. Or a 401(k) Safe Harbor, that can offer certain advantages when mandated stipulations are met. Educational institutions and some other nonprofit organizations can take advantage of a 403(b) plan and its tax-deferred strategy. Our goal is your goal: a cost-effective plan that fits you and your business… and runs smoothly.
Time-Tested Plan Administration
We find that many business owners don't fully understand that when they sponsor a retirement plan, they take on an inherent fiduciary role and, with it, liability for numerous operational and administrative responsibilities. Fulfilling these responsibilities requires knowledge of the governing regulations and, more importantly, your time. Failure to fully meet these obligations can incur penalties.
The good news is: there is a solution!
3(16) Plan Administration by Finway Group.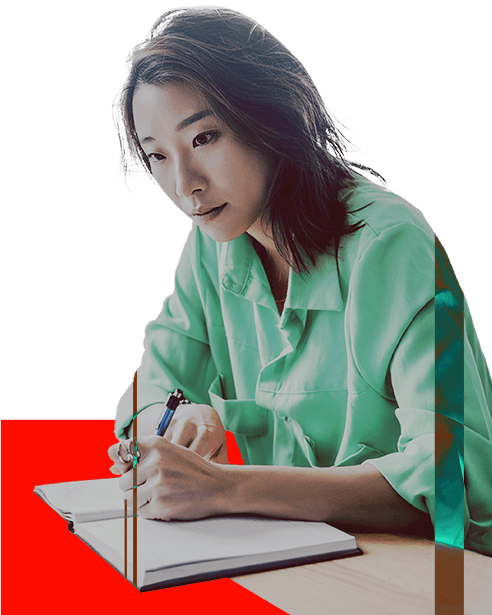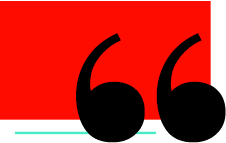 "Working with The Finway Group is an absolute pleasure. They are knowledgeable, timely in their responses and do it all in a friendly and professional manner. Our 401(k) is in good hands!"
Compass Clinical Associates, PLLC