Financial Advisors • Our Strategic Partners
We proudly offer expert plan administration, 3(16) Plan Administration, and Plan Fiduciary services. However, there are key aspects of managing your clients' retirement plans that we do not offer; namely, asset recordkeeping.
To offer a complete, end-to-end solution that enables your selection and management of a broad universe of investment options, we have chosen to partner with a roster of nationally-recognized, strategic recordkeeping partners — each of them an expert in their own right.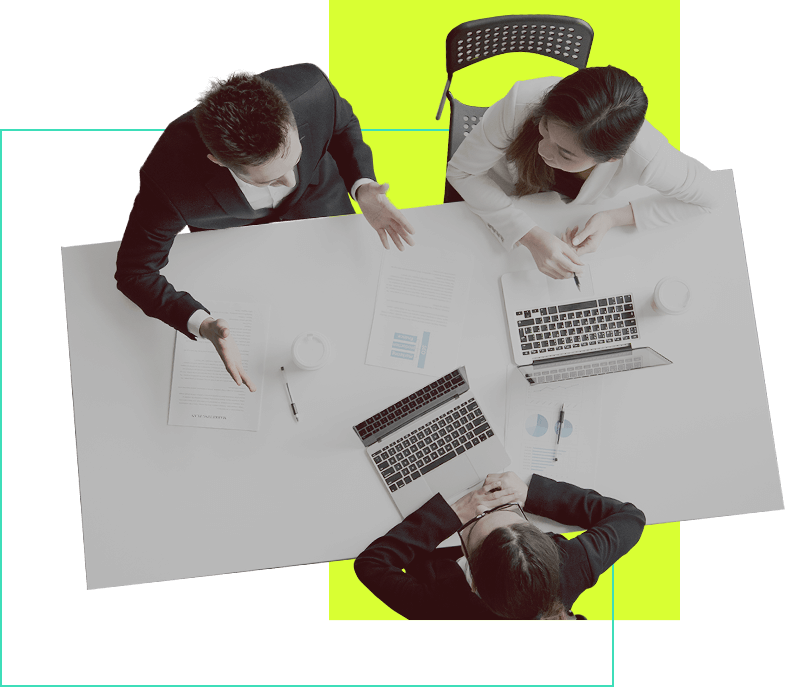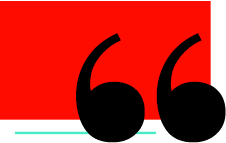 Over the past several years, we have developed a great partnership with The Finway Group. We appreciate their attention to detail and speedy response times. They are a wonderful group to work with.
Mississippi Valley Healthcare & Rehabilitation Center and Southeast Iowa Behavioral Healthcare Center