Business Owners • Plan Fiduciary Services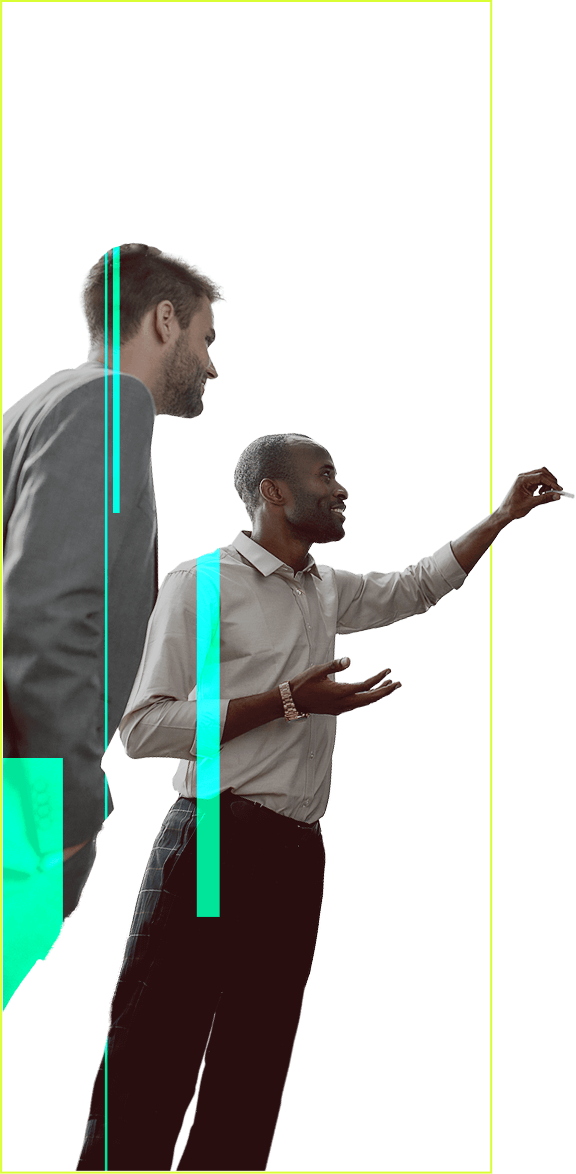 A
s federal regulations and compliance mandates related to retirement plans change or increase, so does the amount of time it takes to ensure that both the plan and the plan sponsor are meeting all obligations.
When deadlines are missed, contributions are miscalculated or late, or forms are misfiled, significant penalties can accrue. Headaches will ensue.
This is a solution to your headaches.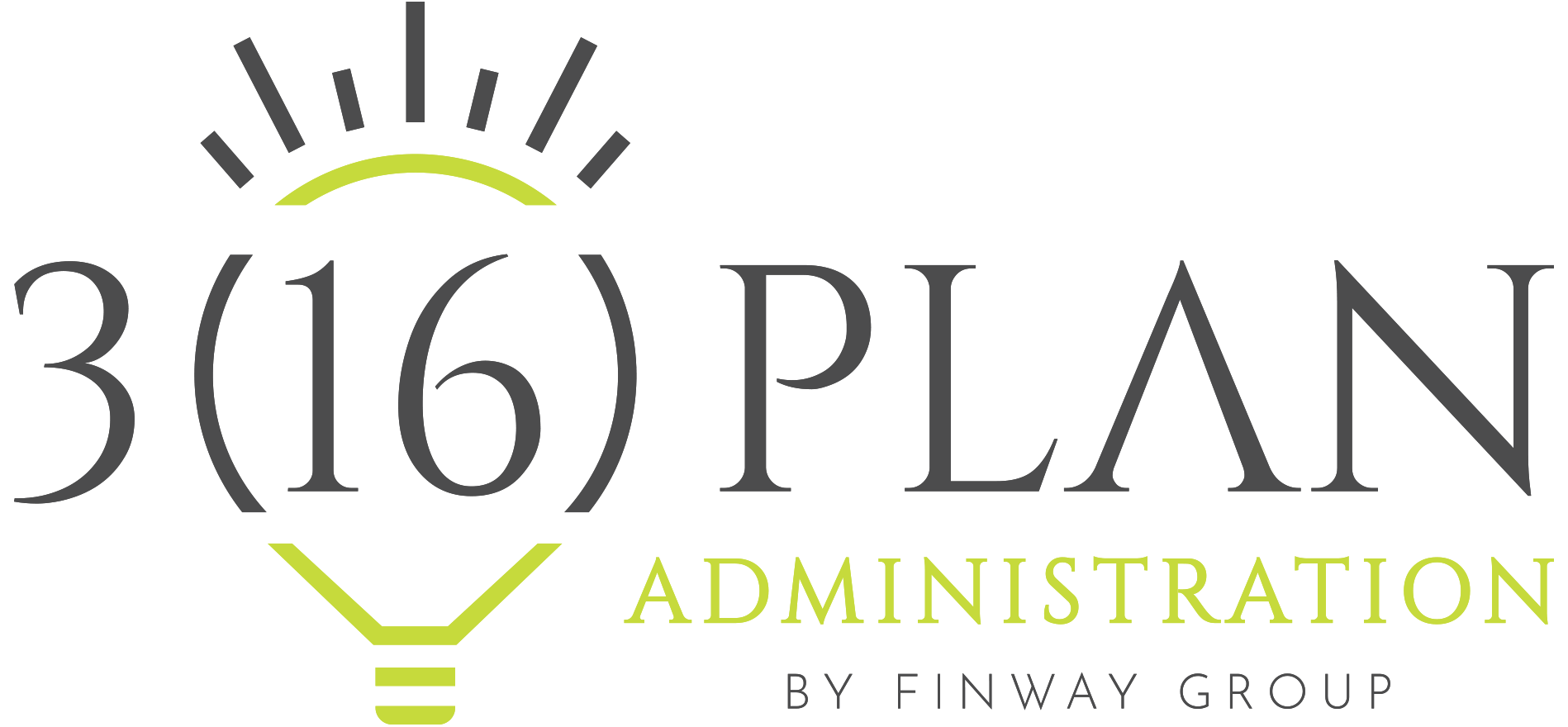 O
ur proprietary
3(16) Plan Administration by Finway Group
is just that – a solution to the headaches and hassles of plan administration all aimed at simplifying your life. With Finway, the time you would normally lose to handling retirement plan issues, becomes time you gain for your business success.
T
he
3(16) Plan Administration
was built to help business owners outsource the complexities and inherent liabilities of operating a retirement plan that most business owners simply don't know are their fiduciary responsibility.
You are a fiduciary to your plan. But you have options…
Here's how it works: When you designate The Finway Group as your 3(16) Plan Administrator, we also become the Plan Fiduciary to your plan. We run the plan; you run your business.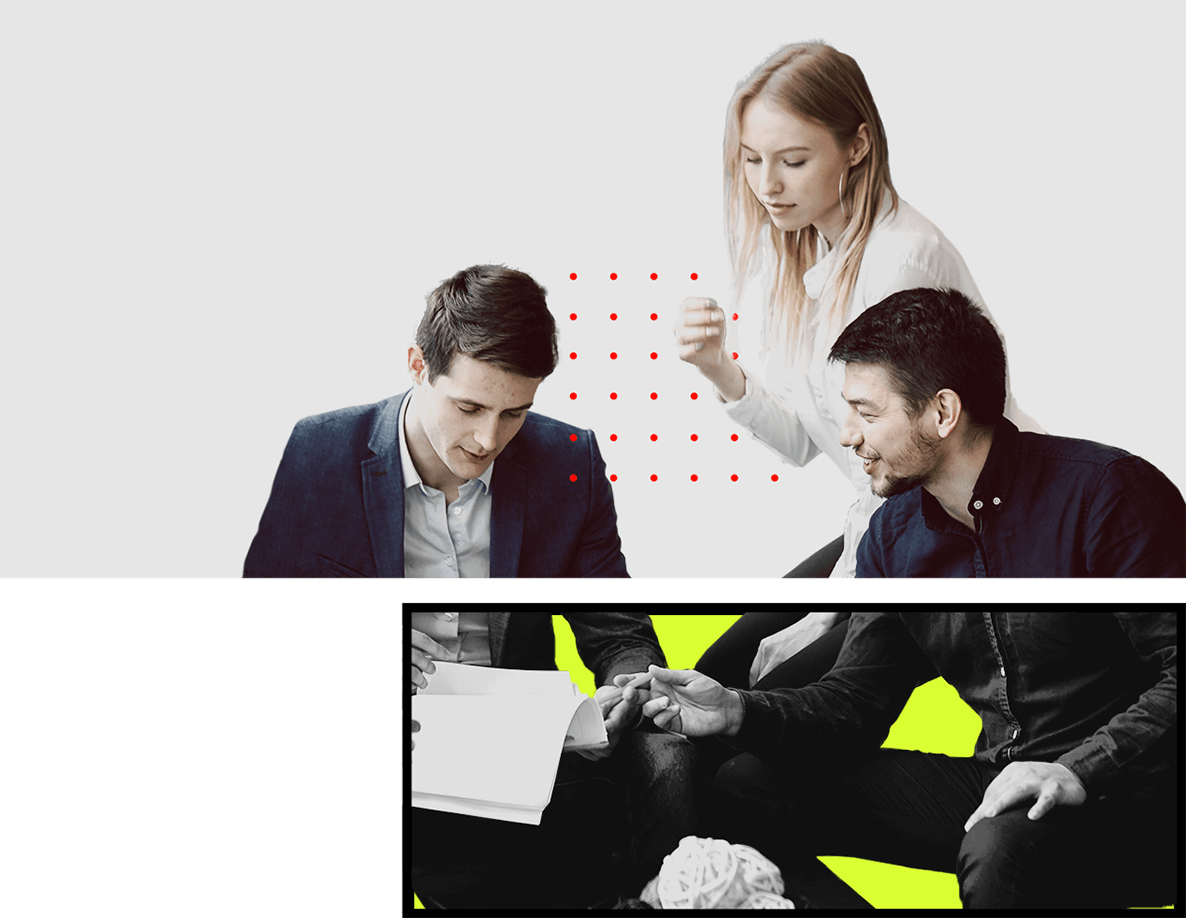 With 3(16) Plan Administration:

Finway becomes your single point of contact

We assume responsibility to run the day-to-day operations of your plan

You benefit with a low-cost, high-efficiency retirement plan

You gain back the time you need to focus on your business
We're a 3(16) Plan Administrator.

That means we've got your back.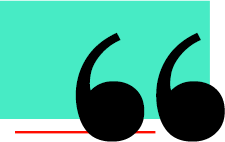 The Finway Group has been our 401(k) plan Third Party Administrator since 2003 — through two different investment providers. We have obviously been extremely pleased over the last 17 years with the speedy service and attention to detail we have always received from The Finway Group. Thank you, Finway, for your 3(16) Administrator service — you rock!
McHenry Savings Bank