Business Owners • Serving Employers

T
he Finway Group serves business owners through its high-tech, high-touch approach to retirement plan administration.
We use innovative and powerful software to capture the data needed to meet federal statutes, avoid penalties, submit timely filings and ensure you – and your employees – can make the most of the retirement plan you offer.
Our job is to make your life easier.
We don't think you'll find better customer service anywhere. Every retirement plan, and every business owner gets the attention of a dedicated, three-person team of Finway experts, each one adept at the myriad tasks required to keep a retirement plan operating optimally.
Everything we do is designed to return lost time to our clients. Time they've lost tracking participants, completing forms, staying abreast of new regulations. As an ERISA 3(16) Plan Administrator, we can truly do it all.
We do something remarkable: give time back to you.
Our proprietary 3(16) Plan Administration by Finway Group allows us to assume fiduciary responsibility for a plan, meaning we do it all, from day-to-day operations to signing your annual IRS Form 5500.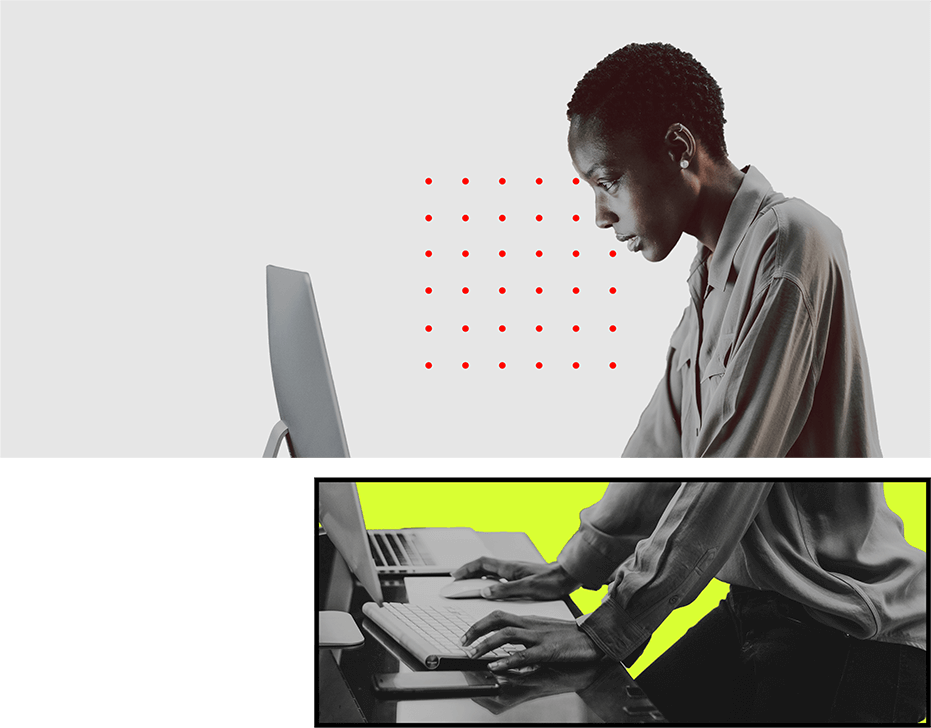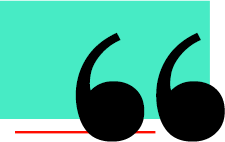 We have worked exclusively with The Finway Group since the implementation of our company 401(k) plan in 2012. The knowledge and guidance they have provided us has been invaluable. The entire staff always provide excellent service whether it's just a "quick" question, a plan change, or when it comes to assisting with our year-end census. We can't thank the Finway team enough for all they do for us. ATW Training is grateful for the opportunity to work with The Finway Group.
ATW Training Solutions & New Horizons Computer Learning Center