Business Owners • The Architect Retirement PEP
The Finway Group's Architect Retirement PEP is a best-of-breed comprehensive solution for the business owner who is looking for a feature-rich, high-touch retirement plan, but also wants to minimize their responsibilities and headaches.

The Architect Retirement PEP is a pooled employer 401(k) plan (PEP) that allows unrelated businesses to participate in a single plan managed by a pooled plan provider (PPP – The Finway Group).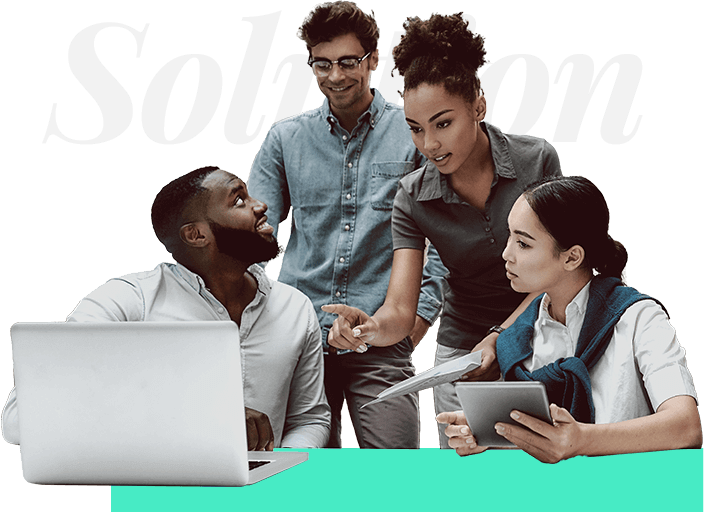 The Architect Retirement PEP is an exclusive offering from industry leaders.
Finway Group
is the Pooled Plan Provider (PPP), 3(16) Plan Administrator, and Third Party Administrator
Empower
provides participant recordkeeping
Cota St.
serves as the 3(38) investment fiduciary
BenefitTrust
is the trustee

How does it help employees?
The Architect Retirement PEP is ideal for a plan sponsor who wants to:

Minimize their fiduciary responsibilities and related risk

Outsource the day-to-day operations of their plan and buy back valuable time

Eliminate their trustee responsibility and liability

Eliminate their annual plan audit and related time and expense
T
he Architect Retirement PEP
will allow you to outsource the ERISA requirements to the PEP, so you no longer have to worry about it.
You'll experience many benefits: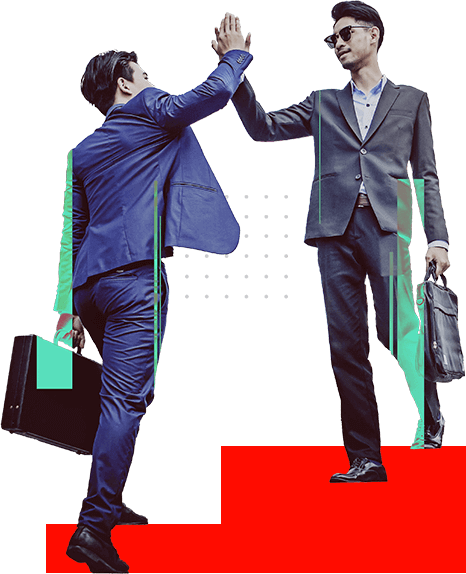 Save on plan fees with discounted group rates
Reduce your plan fiduciary responsibilities and risk
Fewer employee/participant calls & questions — we handle that!
Expert support across all facets of plan operation
Save time through…
Easier payroll and contribution submission using our sophisticated payroll integrations
We'll handle all the mundane details, notices, filings, and other plan operations
Investment consulting and advice that makes a difference and that you actually want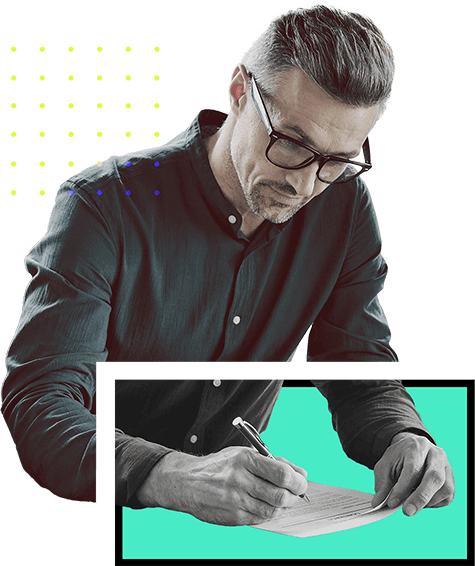 You sign an agreement with Finway to join the PEP. Your participation in the plan is covered in a master plan document and the entire group of participating sponsors share in a single annual IRS Form 5500. You and your employees are then enrolled into The Architect Retirement PEP and will have access to allocate their contributions to a robust range of high-quality investments.
Next, you can relax because you've got an entire team worrying about your employees' retirement.
Now you're free to focus on your business.
How does it help employees?
The Architect Retirement PEP enables you to provide the range of participant services and capabilities typically reserved only for larger plans, including:


Personalized Financial Wellness

Advanced Online Experience It's easy to say that you'll save time and that we'll handle the day-to-day operations. But what does that include?
Track participant eligibility and other critical census data
Sign and file the annual IRS Form 5500
Monitor your payroll uploads to ensure timely processing
Approve and manage loans & distribution requests
Manage and mail all required participant notices
Receive all recordkeeper emails and to-do lists
Isn't it time to get rid of the headaches, hassles & heartburn of running your retirement plan?
It's time for the Architect Retirement PEP.